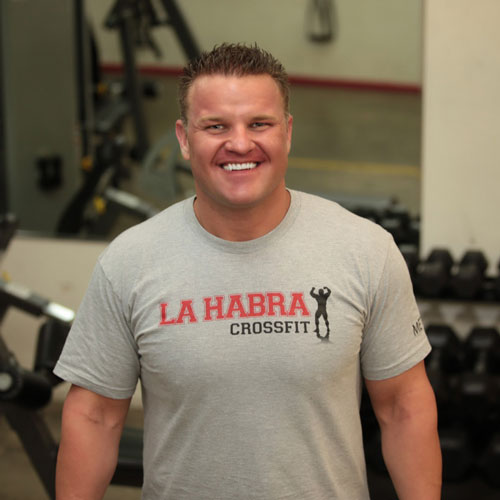 Save
Save
Save
Save
Save
Save
Save
Save
Save
Save
Save
Save
Save
Save
Save
Save
Save
Save
Brandon Locatell
I was morbidly obese all of my life. No matter what I did, I could not control my weight. Today, over ten years after losing 120 pounds, I am a personal trainer. I became a personal trainer to help others struggling like I once did.  As your coach, it is my goal to provide you with the knowledge and accountability that is necessary to help you reach your goal once and for all. I studied kinesiology at BIOLA University, became a  Certified Personal Trainer (CPT), and hold advanced certifications in Corrective Exercise (CES) and Performance Enhancement (PES) from the National Academy of Sports Medicine (NASM). I am a Level I, CrossFit coach and have been a personal trainer since 2004.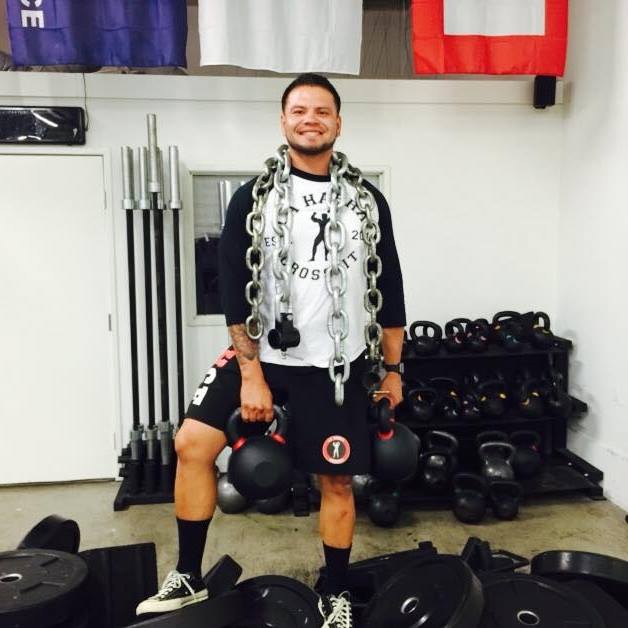 Save
Save
Save
Save
Jimmy Torres
As a coach and personal trainer, I get to help my clients change their lives. I can't think of a more rewarding career! Every day, I get to celebrate in the successes and improvements of my clients' fitness goals and see how their lives transform. My driven approach covers all of the aspects that are necessary to help you achieve your fitness goals. I am a Certified Personal Trainer (CPT), Certified Fitness Trainer, Certified Speed Agility & Quickness Trainer, and Certified Core Conditioning Specialist (CCS).
Chase Croft
Chase leads our Live Fit Boot Camps. Growing up Chase was always heavily involved in sports & exercise, especially football. This passion has lead him to pursue a career where he can help others reach their fitness and weight loss goals. Chase is now a Live Fit Boot camp Instructor, It is his goal to help you look better, feel better, and get better every day.